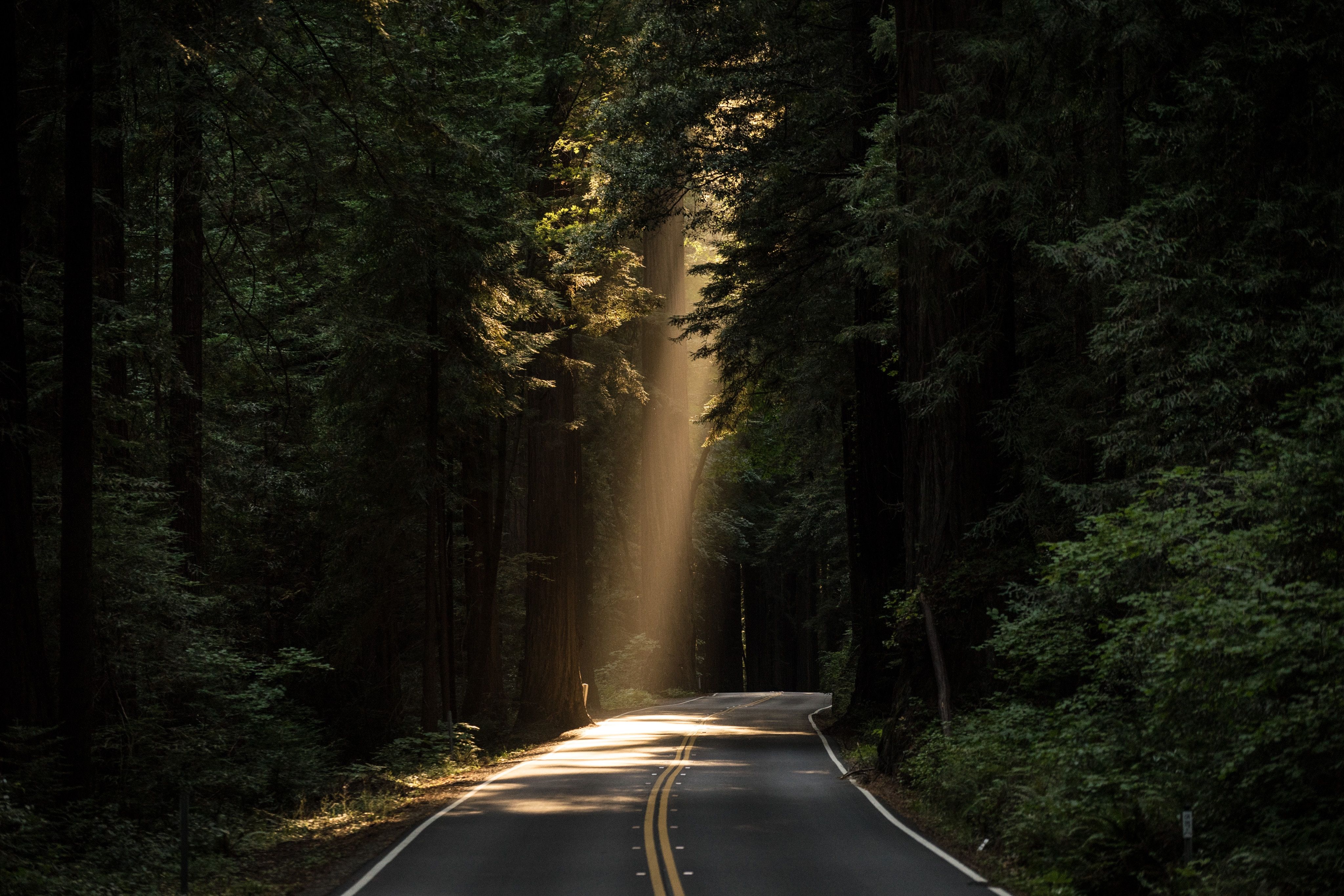 I'm all for spirituality and I don't knock religion.  I remember having a discussion with someone about the word "religion"  and how most associate it with the worshiping of Gods.  Yet the word is defined as "an interest someone ascribes as supreme importance." For example say your a writer and that's your passion, in result of that you "religiously" write, because it is important to you.  It's no different from a Christian religiously studying the bible and following commandments.   
 I find myself practicing many religions one in particular is "to treat others how you want to be treated." I've come to recognize the world is full of leaders, followers, strong minded, and passive people.  Some of us need something to believe in so we can simply keep pushing.  Yet some of us can dig deep within ourselves, connect with the God in us and progress. 
You don't need religion to figure out a lot of things about life.  If your really in touch with yourself and others all you need to do is bump your head to figure out where to adjust.  For instance with the commandment,  "Thou Shall Not Steal"  I don't think we need to read that to figure it out but simply go through it and recognize.  
 Your morality is tested through life experiences.  In the mist of that we develop a perspective of what we feel is right and wrong.  The exciting part about that is it varies between the individual, which in return creates confusion throughout the world.  The differences we have in our perspectives of morality is the product of arguments, fights, and sometimes death.The result of those differences led me to accept people and their religion.  Ultimately we all have our own truth and interpretation of what is right or wrong.
---
Written By: Dezshanae' Cannon
Picture By: John Towner @heytowner