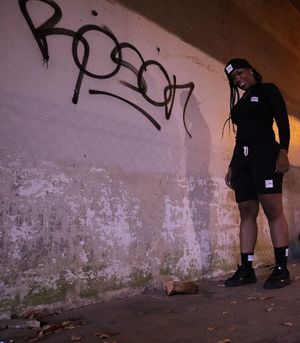 About Us
Moral Minds was founded in June 2016.  We are a small United States based media platform for urban intellectuals.  Our focus is to consistently raise vibrations with our content by shedding light on the morals and principles throughout life.
Our blogs and podcast aim to create open discussions about various subjects such as love, relationships, business, music, and fashion.
We consistently  shed light on other individuals with our Moral Mind Of The Month, Interpreting The Message, and Spotlight features.
Our apparel coincides with our brand as we implement unique designs that create focus and raise awareness amongst conscious individuals.
Our future goals include charity events within the community through out the country.  Our brand is more than a name to us its a lifestyle that exudes passion regarding morals and principles we relate to in life.