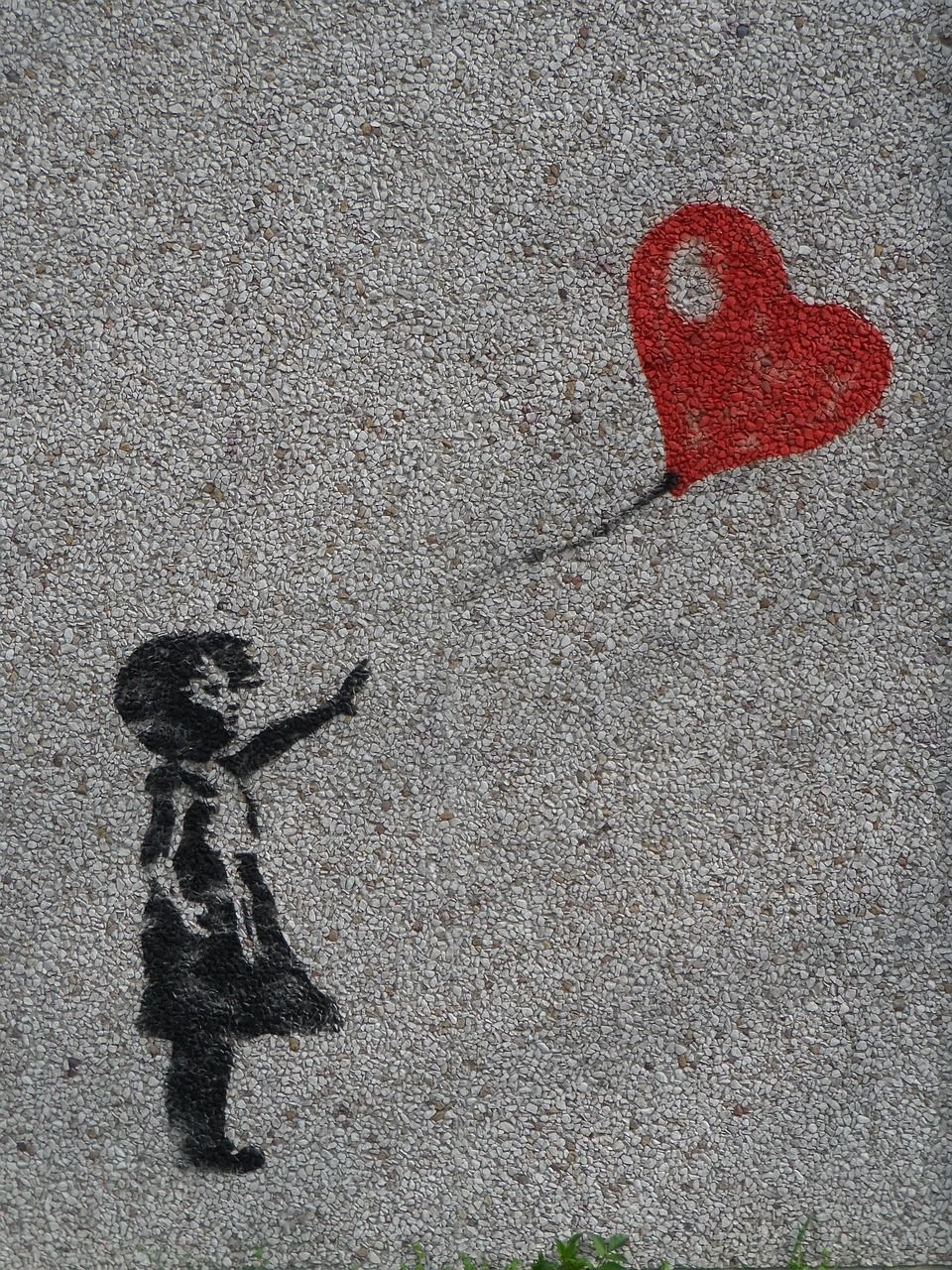 I'm a firm believer in "it's not what you do" but "how you do things." Of course it took some unwanted situations to occur for me to finally understand that but some people have to hit their heads a little harder. 
I remember going through a breakup in the mist of sneaking around with someone else. Instead of just letting go and moving on I wanted to play the field. I wasn't being totally honest during my transition with both people I was dealing with at the time simply because I was being selfish. The person I was trying to break away from at the time, felt the need to try to hold on more once she figured out someone else was in the picture. It came to a point where my mind was boggled dealing with the emotions of two people who wanted commitment from me. I was forced to make a decision simply because I knew I couldn't carry on playing with their feelings.
I chose to move on and role with the woman I was creeping with. The problem was that I wasnt totally over my ex, so I doubled back within one year. Everything I was doing I was consciously aware of that's how I knew when I started to experience karma. You know they say it's all good in the beginning well that's just what it was in my next relationship. Granted I recieved love like no other but I also ended up getting the energy I dished out in the start of our relationship.
I was cheated on after almost 4 years and she got pregnant right before my birthday. Yeah that stinged and it was also many other factors that led to her making that decision, but nevertheless it was karma. It really hit home when she told me while she was creeping the feelings she endured, how she was feeling after the fact, and what she wanted to do now; all sounded very similar to how I met her when we were creeping. I lost her how I got her but after going through that I decided to end relationships the right way. 
Let a person know your done that's it draw the line even if you want to start seeing other people just let them know no room for surprises. 
Get to know yourself for a little while leave the rebounds be because if you love hard like I do you need time to repair. 
Take your time with people get to know them on all levels before committing you cant force compatibility.
---
Written By: Dezshanae' Cannon