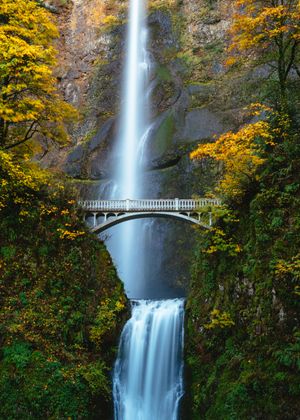 Words hold value to those that listen.  At times we have to look deeper than what is in front of us.  Cliches are nothing more than human perspectives.  They don't hold weight because they don't fit everyone situation. Some people pick and choose which cliches to run with I decided to state my favorite 3 and why: 
"Opposites Attract" 
I feel this is true and in order to capitalize we have to recognize our differences. If you don't  know what your strong or weak points are when trying to be a union, then this won't apply to your life. My most exciting times are with people that don't share my same hobbies, simply because they can bring me out of my shell.  When opposites attract in my eyes this is a time to understand balance.
    2.  "The Calm Before The Storm" 
Those who usually possess an optimistic view of life would agree to this.  I feel like in order to enjoy the good days we have to go through some difficult ones but some would disagree.  Some people feel like everything is bad luck and "why me?".  We also have those that never seem to see when things are going good for them. 
    3.  "What Goes Around Comes Around" 
They say life's a bitch but wait until you meet her sister karma.  I'm a firm believer in this cliche simply because I've experienced it first hand.  I feel whatever you put out into the universe comes back good or bad.  Those that aren't observant to the the repetitive things they go through in life would beg to differ.  We are our own worst enemy, at the end of the day I believe we control a good amount of our journey in life through our thoughts and actions.