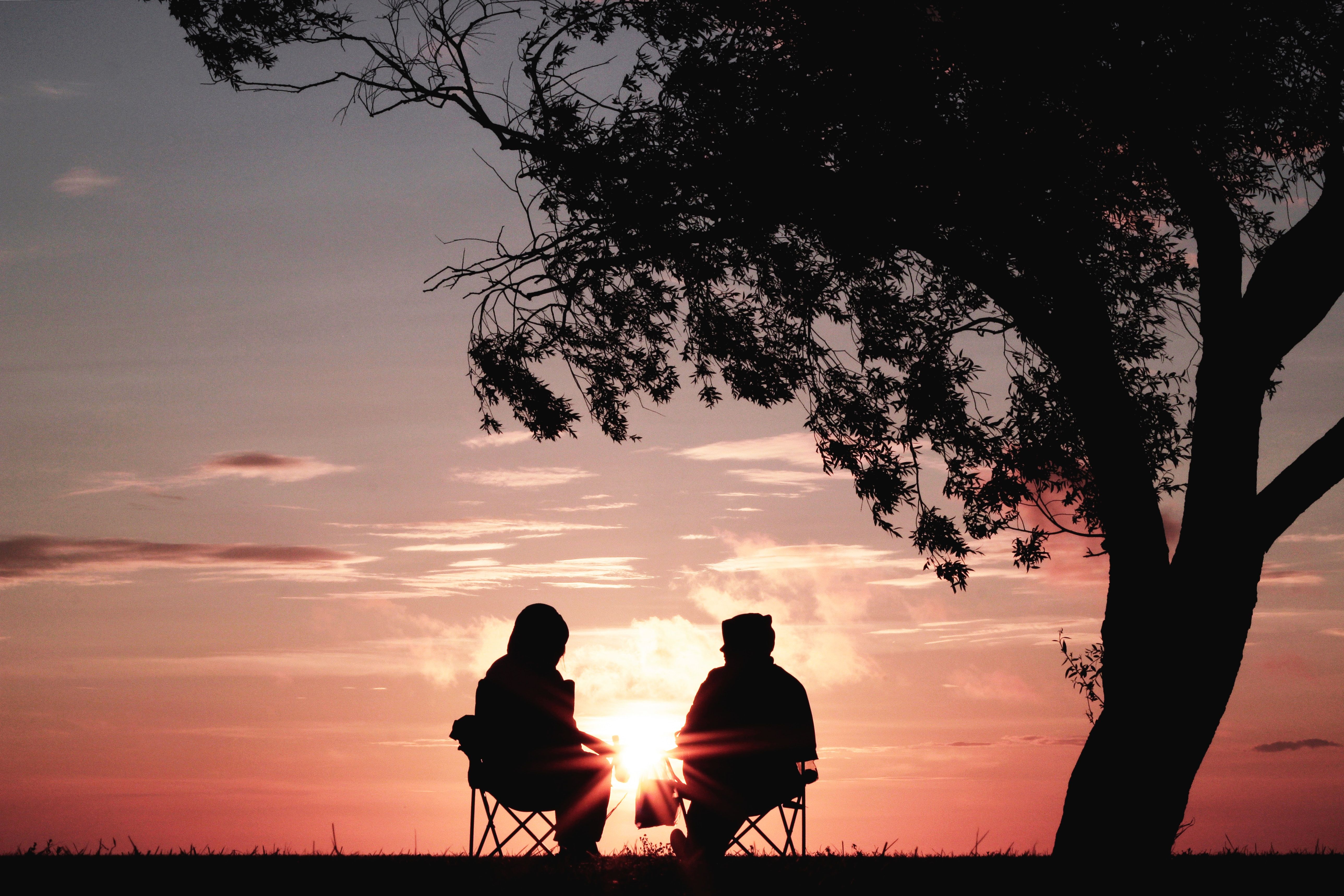 If you consider yourself a sapiosexual than I'm sure you know the feeling of having a mental orgasm from a dope conversation.  Even if your a person that maybe more impressed by how a person looks, you have probably got hot off the right words and atmosphere. You don't have to bring up one thing related to sex it's the elements through out the conversation that put you in a state of feeling like you have a total body high.  I decided to compare the feeling of mental stimulation through words as it connects to physical stimulation through sexual intercourse.  
Think of charm as the initiation to arousal that's what starts to grab your attention, it stimulates your brain as the conversation begins through genuine admiration and suttle compliments no different from kisses, rubs etc whatever that gets you going before sex. 
That admiration combined with intellect creates a feeling of penetration .  Conversations can become long without noticing simply because the person your engaging with is able to dissect and elaborate on topics efficiently. Think of it as that moment when you connect on a deeper level similar to the moments when you begin to slow down with your mate to feel every sensation during sex.
At this point we have already began dissecting information and elaborating.  Now as the conversation proceeds wit is introduced its like the sauce to dialogue.  Possessing the ability to make someone laugh and understanding ones sarcasm to the point you don't feel disrespected puts me in the frame of talking dirty during intercourse.  Those spicy words adds intensity as humor would.
There is nothing like having the feeling of an attentive listener during conversation.  When someone can genuinely take in all that you say and converse to understand each other, versus forcing differences of opinion is very soothing to the brain. When they simply understand how to put themselves in your shoes.  That feeling alone is electrifying you feel a strong sense of purpose to the point your brain begins to have an orgasm.
Some people may have different characteristics they feel make a good conversation.  In regardless of what they are, I feel mental stimulation does not have to be brought on by physical  intercourse; and a dope conversation can be just as good if not better than sex.
---
Written By: Dezshanae' Cannon